Cork fabric has become increasingly popular in recent years. And for good reason! Cork fabric has a whole slew of desirable qualities, including durability. To learn all about its long lasting nature, and some other things that make cork fabric great, keep on reading.
Cork Fabric: Durable and Longlasting
Leather, a staple here at Buckleguy, is known and loved for its durable, versatile nature. Whether it's because you're vegan, or if you're just looking for a slightly different look, cork fabric can offer a fantastic alternative to leather, as it's similarly tough and resistant to wear and tear. Cork is a sturdy material that holds up over time and, like leather, ages beautifully. It's also known to be water- and stain-resistant, and it won't scratch.
Why Else to Love Cork
Like we said, there's more to love about cork than just durability. It's soft, lightweight, and easy to work with. It's also a super sustainable, vegan option. In fact, the cork used comes from the cork oak tree, the only tree on earth that can have the bark harvested without killing the tree. Cork oak trees are able to be harvested once every decade over the course of 200 years.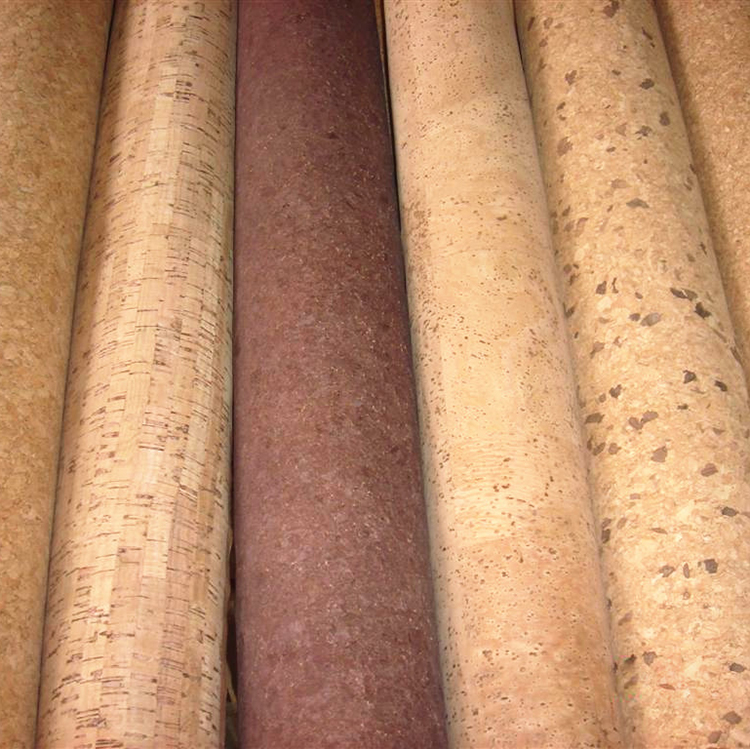 Uses for Cork Fabric
So you get it, cork fabric is great. But you may be left wondering what you can use it for. Once again, you'll see it used in many of the same ways that we use leather, whether it be in a handbag, keychain, or a pair of shoes. Cork fabric is lightweight and easy to work with. It can be sewn by hand or by machine, so you'll find it easy to get creative and make something amazing out of this versatile material.

Buckleguy is proud to offer cork fabrics in 13 different varieties. Check out our website to see the colors and patterns offered and place your order for cork fabric today!